Shiva Yoga – Reprogram your being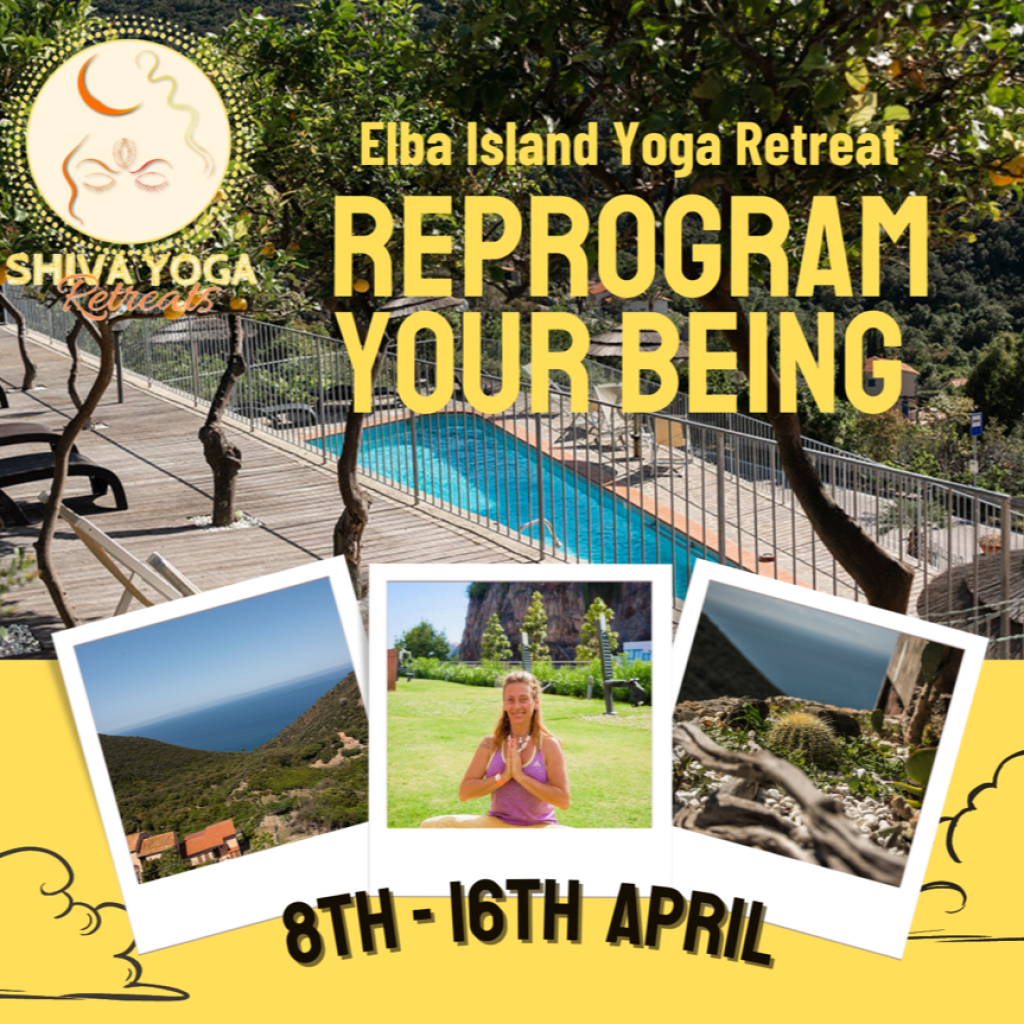 Nowadays we feel more under pressure due to lot of instabilities and so anxiety about the future. It is important to understand that most of the things we do in our daily life/routines can lead to imbalances in the body and so in the mind. 
Restorative Yoga is a great addition to your physical well-being, which is a deeply relaxing style of Yoga, receptive and not active practice. Exploring deeper the breathing basics, Pranayama. Breath is the link between our physical and mental selves. The breath control is an important yoga practice that we should learn and practice daily. Experiencing Mindfulness Meditation, focusing only on the breath, noticing and being aware of the quality of our thoughts, simply noticing when a thought comes into our minds.
Experience Kundalini Yoga and Gong healing in this beautiful surroundings, plus trekking, swimming and enjoying a relaxing style of getting connected to your true self and other minds alike. 
Most importantly, this retreat will help you experience what it means to be centered in the Heart. This means to be aware of that peaceful and eternal core of your being, which cannot be perceived by the rational mind but is the source of all inspiration, love and beauty.
No previous meditation or yoga experience is necessary as this retreat is designed for beginner and advanced meditators alike